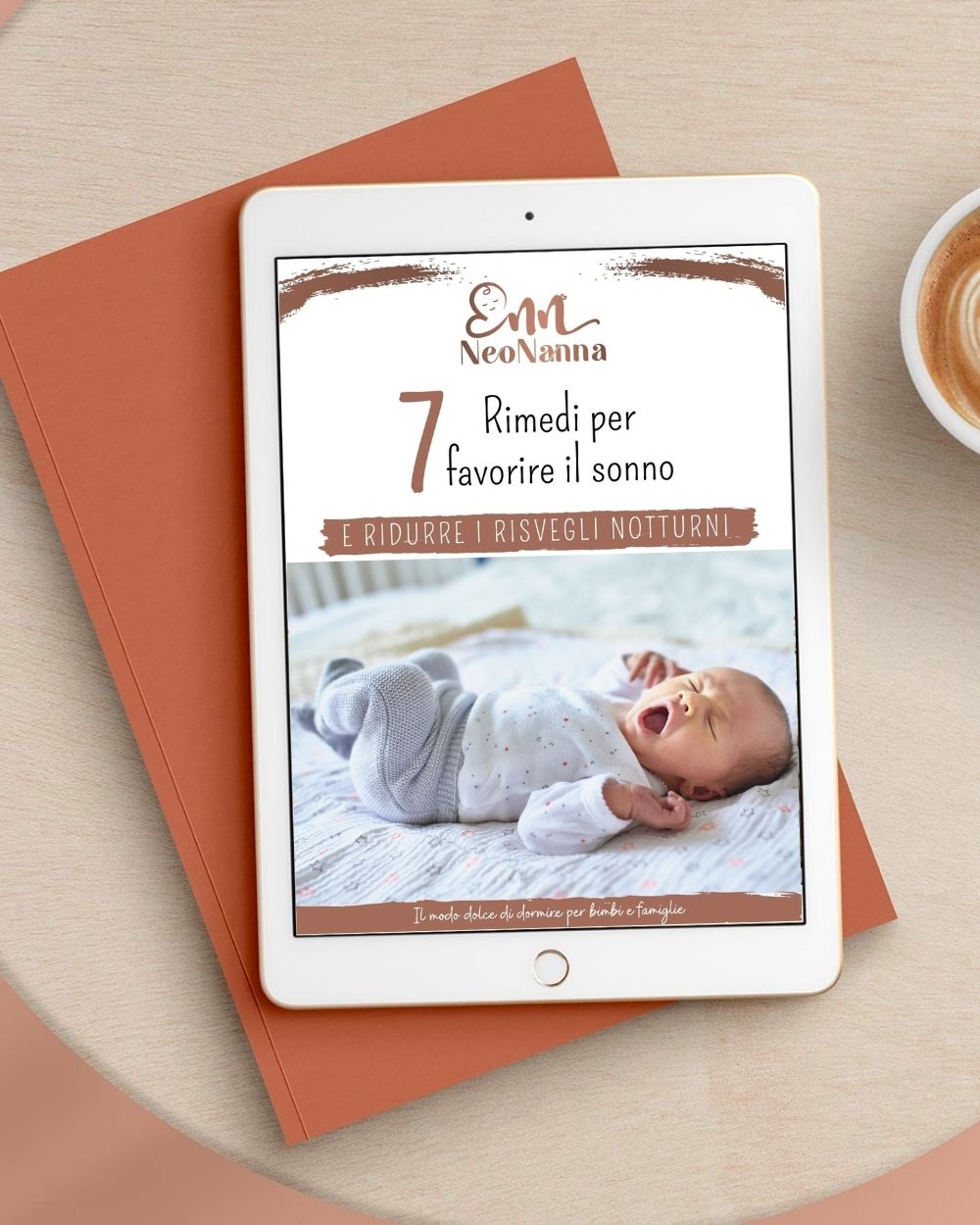 5 Daytime Tips for Better Nights (and Naps!)
When we think about helping our little ones get better sleep, we typically focus on bedtime itself—the routine and environment. But better sleep for babies actually starts when they're awake!
In this free download, you'll learn:
Some of the most common reasons babies struggle to sleep—and what to do about it.
A quick fix to your everyday routine that encourages rest.
How to make sure your baby is emotionally ready for independent sleep.
And so much more!
Get ready to improve your nights and naps…